WITH THE WHOLE WORLD CRUMBLING, WE PICK THIS TIME TO FALL IN LOVE (WIP)
First previewed at Fak'ugesi Digital Innovation Festival 2021, Johannesburg, SA
Part of
'Disrealities, collages and utopia'
at Rencontres internationales Paris/Berlin 2022 Paris
Upcoming: Rencontres internationales Paris/Berlin 2022 Berlin 15 / 21 August, Haus der Kulturen Der Welt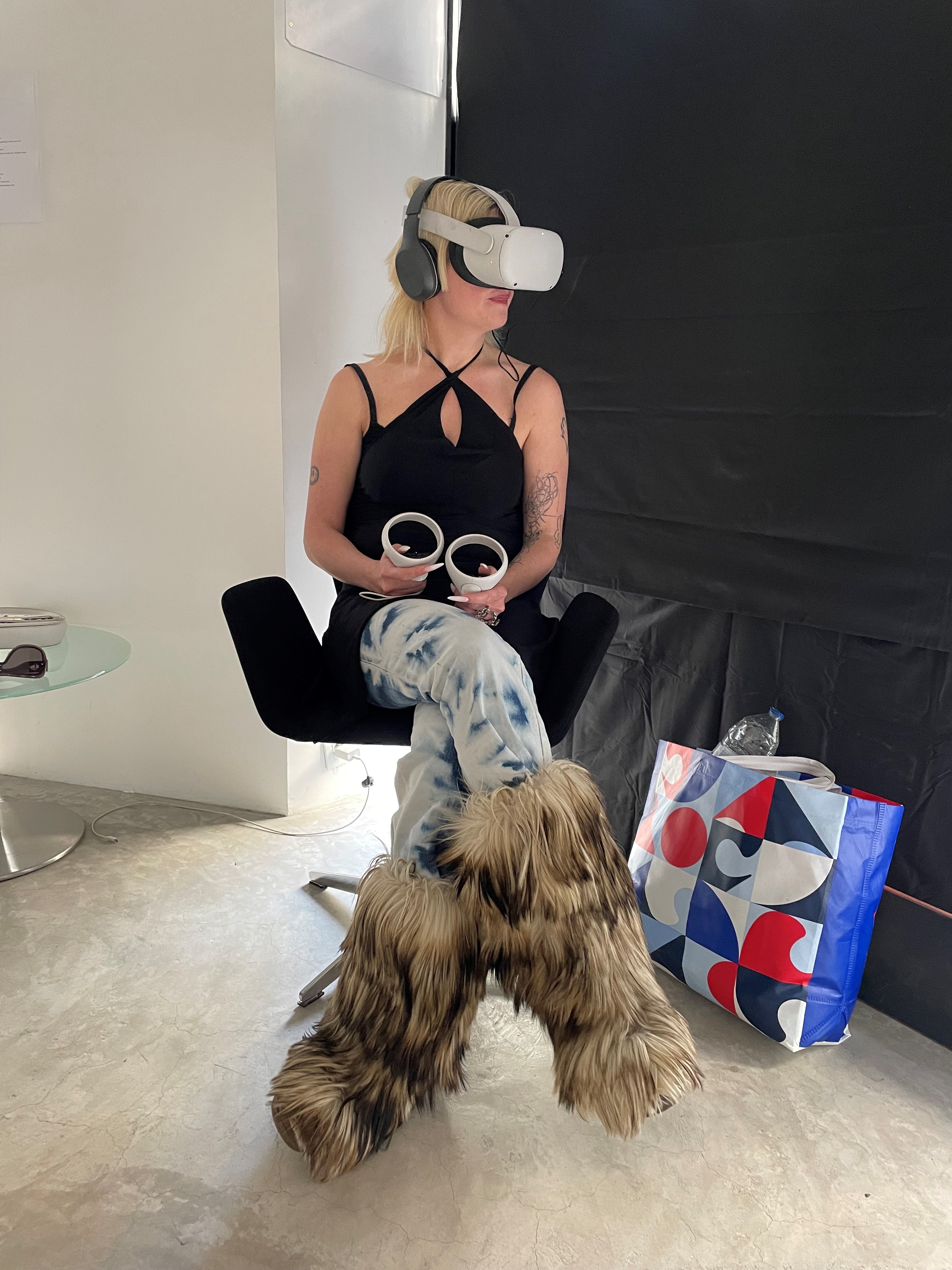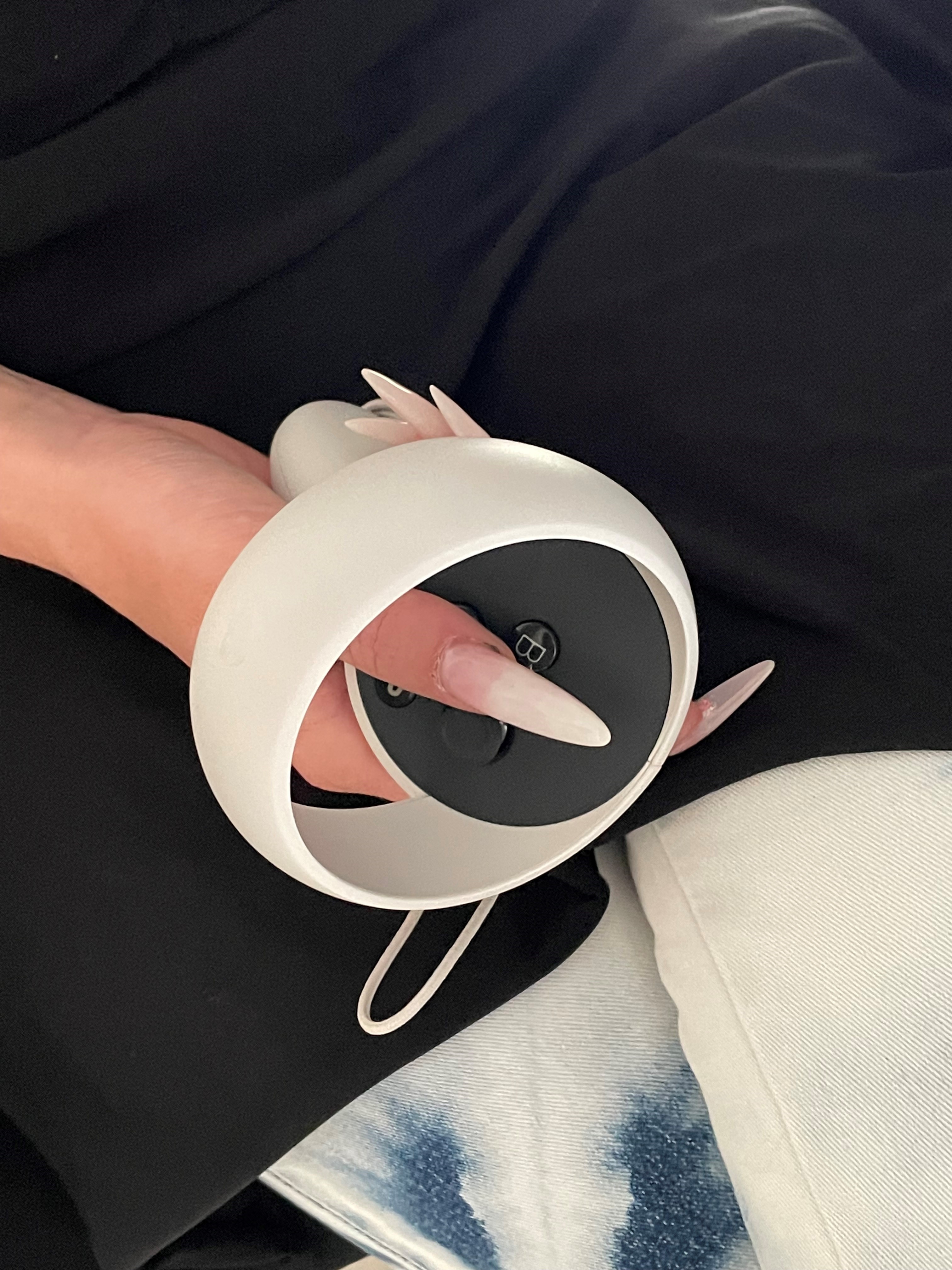 Director: Matthijs Vuijk
VR Experience/ Interactive Documentary
Duration: ~8 minutes
Medium: Oculus Quest 2, Unity

Three-dimensional scans form an assemblage of distant yet intimate encounters with friends/subjects.

This project revolves around the idea of creating an assemblage of my distant yet intimate encounters with my friends/subjects. I am very much interested in the spatial and temporal 'entanglements' which the medium of 3-dimensional scans seems to be flirting with. I think about the act of 'scanning' not only in technical and aesthetic terms but as a mode that perhaps might offer the granularity of that which is captured in a nuanced and multifaceted way. Combining interactive VR with a three-dimensional environment enables me to research this world/place/space in which my subjects' experiences collide under the guidance of my hand as an image-maker.