WITH THE WHOLE WORLD CRUMBLING, WE PICK THIS TIME TO FALL IN LOVE (WIP)
Selected for Fak'ugesi Digital Innovation Festival 2021, Johannesburg, SA



Director: Matthijs Vuijk
VR Experience/ Interactive Documentary
Duration: ~8 minutes
Medium: Oculus Quest 2, Unity

Three-dimensional scans form an assemblage of distant yet intimate encounters with friends/subjects.

This project revolves around the idea of creating an assemblage of my distant yet intimate encounters with my friends/subjects. I am very much interested in the spatial and temporal 'entanglements' which the medium of 3-dimensional scans seems to be flirting with. I think about the act of 'scanning' not only in technical and aesthetic terms but as a mode that perhaps might offer the granularity of that which is captured in a nuanced and multifaceted way. Combining interactive VR with a three-dimensional environment enables me to research this world/place/space in which my subjects' experiences collide under the guidance of my hand as an image-maker.

I have started developing this idea because I was in the situation of being 'locked down abroad' past year whilst I was studying at the University of Witwatersrand in Johannesburg, South Africa. I missed my distant family and partner in The Netherlands and even with my close friends in South Africa physical meetups were not possible. Therefore I asked my friends/subjects if they could make scans of themselves and their environment with the smartphone application Display.land. Afterwards they could easily transfer these files to me, after which I could place all the scans in a 3-dimensional sandbox world in the Unity game engine, and was able to walk in my mothers house, and my girlfriends party with an Oculus Quest from 10.000 km distance.


WHAT DO I SEE WHEN I SEE ME (2021)
Official Selection Rencontres Internationales Paris/Berlin 2021
Screened as part of the group exhibition 'Another Matter', ACUD Gallery, Berlin
Screened as part the 'Art' program of Future Intel Radio, The Netherlands




A Collaboration with Sammie Straub

Synopsis:

A young woman interacts with her own cyborg self. Freed from flesh and thoughts in cyberspace, the digital body extends the movements and expressions of her organic body.

Directed: Sammie Straub, Matthijs Vuijk
Written: Sammie Straub, Parel Strik
Cinematography, Editing, 3d Animtion: Matthijs Vuijk
Music: Nocturnerror
Song: Blue Cycle, Last Seconds Of Resentment Require via Opal Tapes
Voice over, Sound: Sammie Straub


Screened as visual at Future Intel Radio



SIKELELA TAPES (2020)

Official Selection Zanzibar International Film Festival 2021
Screened at Saison Africa 2020, La Fémis, Paris
Official Selection SilwerskermFees 2021
RapidLion Innovation Award: Best Student Film, Wits Humanities Award




A film by Alex Sono, Luke Johnstone, Djibril Cullis, Matthijs Vuijk and Tsogo Kupa

Synopsis:

Sikelela Tapes is a collaborative experimental film devoted to remixing, resampling and re-archiving the South African national anthem. The story is filtered through radio DJ, DJ Enoch, whom each of the filmmakers interacts with, and uses as an inspiration to explore their personal negotiations with the national anthem.

Running time: 17 minutes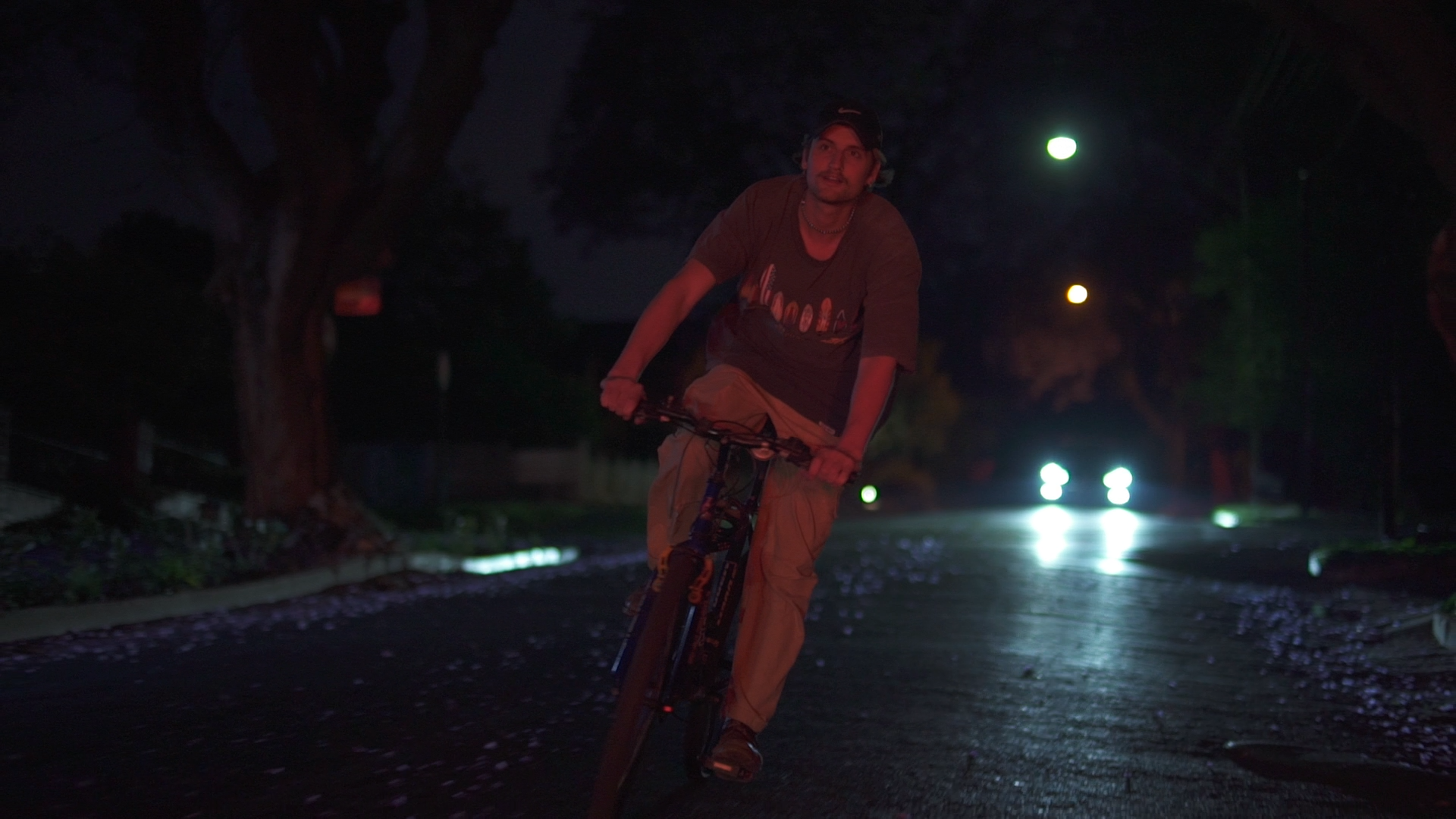 03:54: Was hoping you were there :)




Image Energy (2017)
Screened at Roffafilmclub, WORM, Rotterdam